Case Study: Envisage - Westcourt Medical Centre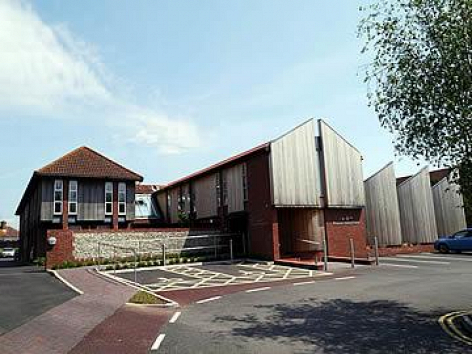 Envisage Waiting Room TV and Patient Call System
Clair Fallows – Practice Manager
"Wow what can I say – I love the Numed Envisage Waiting Room TV with built in patient call, our patients really like the educational videos"
Westcourt Medical Centre in Rustington is a modern, purpose-built, forward thinking surgery in the heart of the community since 1986, with over 12500 patients. Clair Fallows tells us about her experience of using the Envisage system:
"We had the Envisage waiting room TV system installed in early 2017. The installation and training went really well and the Numed team helped us every step of the way. I very quickly got to grips with the Envisage software (which I can use on any internet enabled PC). I update the playlist every couple of weeks with new and seasonal healthcare videos which I select from the regularly updated library of content Numed provide in their portal.
The educational videos are fantastic; I like the way they enable us to engage with our patients whilst they are sat in the waiting room. When speaking to the surgery team, I know that many conversations start as a result of the videos our patients are watching. I can easily add in content we create such as practice notices, PPG items and events made in PowerPoint and converted to video, plus videos from YouTube that have relevance to primary care. I also really like the 'Ticker' information strip at the bottom of the screen – I can update this almost instantly with practice news and messages (such as DNAs for the month or training closures) as well as include news feeds from external sources such as the BBC.
The support when we have needed it has been exceptional, always quick and efficient. But I cannot stress how good the patient educational content is, something that I personally feel Numed don't promote enough to Practice Managers. The content is so easy for patients to understand and certainly helps us publicise clinics and additional services such as E-Prescriptions, telephone consultations, online services etc. We can advise on how to get the best from patients' appointments and what can be tackled in their ten minutes, plus advocate self-care – vitally important when primary care is under such immense strain. And with the bonus of sound – certainly wakes up a sleepy waiting room and grabs their attention!
I believe all surgeries would benefit greatly from having this facility in their waiting room. It does exactly what we hoped and I would not hesitate to recommend Envisage and Numed."