Case Study: Envisage - Wirral Clinical Commissioning Group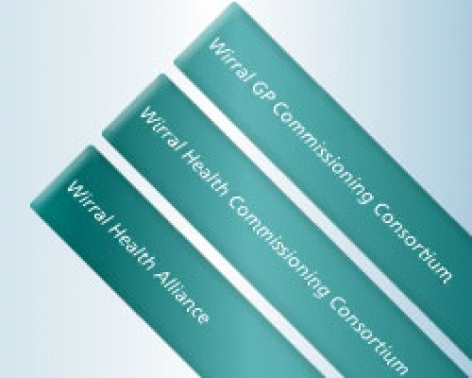 Envisage Waiting Room TV and Patient Call System
Wirral Clinical Commissioning Group
"The Numed Envisage system is installed in all 56 of our Member Practices. It has enhanced the way in which we have been able to engage with our patient population, and feedback from our Member Practices has been positive"
Wirral CCG has recognised the value that communicating and engaging with the general public can make, in terms of helping people to play a greater role in their own health and wellbeing, and raising awareness of the level of services and support that is available to our Wirral residents.
The Numed Envisage system is installed in all 56 of our Member Practices, and gives us the opportunity to promote health campaigns and local services, as well as giving the practices themselves the opportunity to play messages that are targeted towards their own patient population.
Our practices have advised that the system is very easy to use, and it has enabled the CCG to tailor promotions and messages to individual practices ourselves or at a practice-level, rather than having to go through a third party. The installation team were able to offer a bespoke package to individual practices, taking into account their waiting room size and technical requirements, integrating practice call systems where this was required.
It has enhanced the way in which we have been able to engage with our patient population, and feedback from our Member Practices has been positive.