Case Study: Envisage - Cropredy Surgery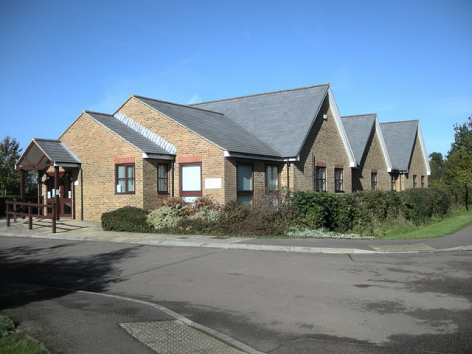 Envisage Waiting Room TV and Patient Call System
Lynne Jones - Practice Manager
"We are very pleased with our decision to buy the Envisage waiting room system and I am more than happy to recommend it to other GP Practices."
We were let down by our previous supplier last year and were keen to replace our waiting room information system as soon as possible. Having researched some options, Envisage was recommended to me. The process for acquiring and installing the system was quick, straightforward and simple and we are completely happy with the result.
The messages that we use are a combination of those I create very easily using PowerPoint, and the professionally available healthcare slides and videos from the Envisage 'bank', which are especially useful for annual cycles, such as, flu campaign messages.
Patients often engage in discussions with the team so we know that the Envisage messages are clear, comprehensible and reaching our intended audience.
We are very pleased with our decision to buy the Envisage waiting room system and I am more than happy to recommend it to other GP Practices.