Case Study: Envisage - South West Lincolnshire CCG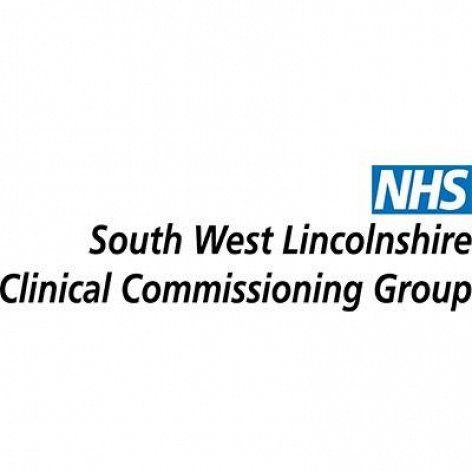 Envisage Waiting Room TV and Patient Call System
Adrian Down, Executive Committee Member
"We would have no problem at all in recommending the Envisage system either to an individual site or to a number of sites linked together, as we feel that this system has helped us to deliver a much improved level of health promotion and awareness to patients."
In South West Lincolnshire CCG we recognised that one of the difficulties that CCGs face is getting health promotion messages across to the local population. As a relatively small CCG consisting of 19 practices and 127k patients but with a very large rural footprint, our budget for health promotion didn't go very far. We therefore looked for solutions to improve patient awareness in surgery waiting rooms. This started with posters and leaflets but very quickly notice boards were drowning in information and ensuring that the notices that were on display were still relevant was an onerous task for practices. We therefore looked for an electronic solution to this problem. We looked at several systems, all of which had their own unique sellingpoints but the only system that ticked all of our boxes was Envisage from Numed. We were looking for:
1. Ease of use
2. Value for money
3. Update at either a Practice or a CCG level
4. Quality of equipment
5. Backup from supplier
6. Quality of content
7. No commercial content
We purchased the screens for all 19 of our practices approximately a year ago and have been particularly impressed with the installation team. The screens were quickly and discreetly installed with no fuss or need for input from the practices. The training was first rate being both comprehensive and easy to follow, and the regular updates on media available has allowed us to keep the content fresh and up to date. The customer service overall from Numed has been first rate.
In short we would have no problem at all in recommending the Envisage system either to an individual site or to a number of sites linked together, as we feel that this system has helped us to deliver a much improved level of health promotion and awareness to patients.