About Us
Numed Healthcare is a leading supplier of innovative medical products, making life easier, saving time, simplifying procedures, reducing costs and improving patient care. At Numed, we pride ourselves on providing complete solutions, rather than just products, which aim to make your life easier. Our solutions aim to simplify your test procedures, save you time and increase patient safety, allowing you to concentrate on caring for your patients.
Numed Healthcare understand the increasing demands of today's healthcare services and our clinically proven products are designed to improve patient care and make life easier for healthcare professionals. We are committed to helping our customers find the best solution for their needs, whilst providing the highest levels of aftercare and support.
Our Values
Caring – We are a heartfelt family business who cares for our customers, business partners and each other.
Innovative – We are committed to continuous improvement and are always looking for ways to innovate and provide solutions which add value for our customers.
Customer Focussed – Our customers are at the centre of everything we do and we understand that no two customers are the same.
Professional – We always conduct our ourselves responsibly, honestly and with respect.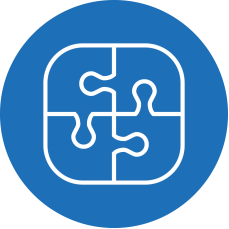 Integration
We integrate our products with the leading NHS GP clinical systems to save you time and improve patient safety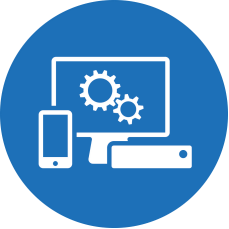 Installation
We ensure your new equipment is installed and configured correctly in as many consulting rooms as you require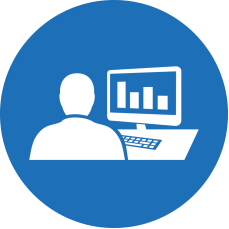 Training
We offer a range of training options to ensure you are completely confident using your new equipment.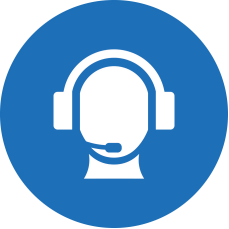 Support
Our expert technical support team are always here to help if you experience any problems using your new device.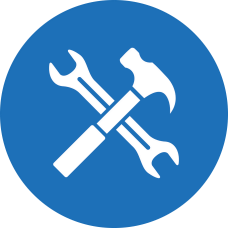 Service & Repair
Our full aftercare service ensures your service is always running smoothly.