Case Study: Mobil-O-Graph ABPM & Spiroconnect Spirometer - Tudor Lodge Surgery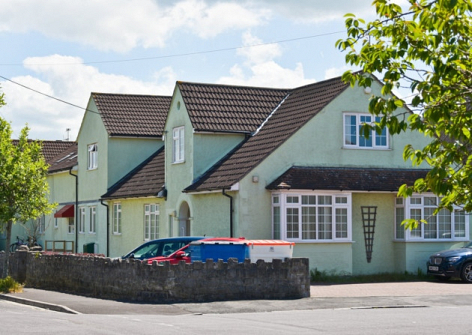 SpiroConnect® PC-based Spirometer
IEM Mobil-O-Graph 24 Hour ABPM
Suzie Heller - Practice Manager
"We liked the Mobil-O-Graph so much we bought a second and have recently purchased the fully integrated SpiroConnect spirometer, which I understand from the nurses is giving them back about 12 minutes of valuable time to help manage patients"
Tudor Lodge Surgery is a family practice providing NHS medical services under a Personal Medical Services (PMS) contract with NHS England. A member of the North Somerset Clinical Commissioning Group, the surgery has been serving the local community for many years and has approximately 10,300 patients.
Practice Manager Suzie Heller had originally purchased a different ABPM device, but changed her mind once she saw the Mobil-O-Graph ABPM:
"I met Ben our local sales representative at a BUG (Bristol User Group) meeting. We had only just purchased an ABPM device from a brochure company but on seeing the demonstration we realised we had made a mistake. We needed a device with full integration into the medical record and the one I'd purchased simply couldn't match the integration capability, the accuracy and the ease of use offered by the Mobil-O-Graph.
I cancelled the order from the brochure company and ordered the Mobil-O-Graph. It arrived and within a few days the software had been installed onto all the treatment room computers and the nurses had been trained by Numed's support team. Needless to say, we are very pleased about the decision we made. The nurses are saving a substantial amount of time using the 'Fully Integrated device'. A complete report and all the data is being inputted automatically and accurately into the patient's medical record. The feedback from patients is that the cuff is comfortable and the monitor is easy to use.
We liked the Mobil-O-Graph so much we bought a second and have recently purchased the fully integrated SpiroConnect spirometer, which I understand from the nurses is giving them back about 12 minutes of valuable time to help manage patients.
I would certainly recommend Numed integrated devices to any surgery looking at purchasing truly integrated devices which will help speed up processes and ultimately enhance patient care."