Barlborough Medical Practice Feedback
28/07/2016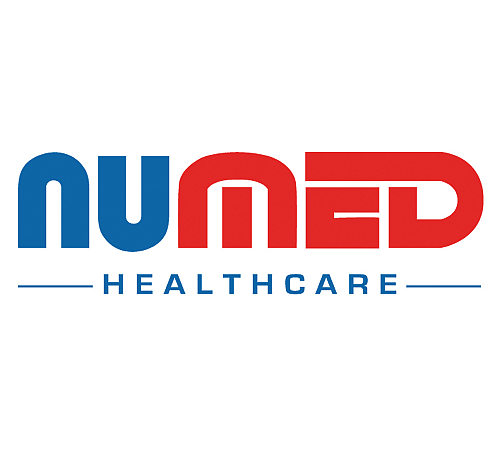 We've received some great feedback from Barlborough Medical Practice, a GP practice in Chesterfield, who use a range of diagnostic solutions from Numed Healthcare. They are dedicated to offering the best level of service in primary care for their patients and choose equipment to make their services run as efficiently as possible.
They are existing users of our Mobil-O-Graph ABPM and have recently purchased our new fully integrated SpiroConnect spirometer and Universal 12 Lead ECG System to add to their suite of integrated diagnostic products. Practice Manager Nigel Atkin has been delighted with his equipment and the service he has received from us:
"We've used Numed for some years, and always found them extremely professional, responsive and friendly. They have an excellent range of equipment, and their impressive Envisage waiting room patient information system has now been adopted by numerous CCG's. Fantastic aftersales service as well. A great team you can rely on."
You can read more feedback about Numed Healthcare on our Practice Index company page and if you are an existing customer then you can let us know what you think by leaving a review.