Case Study: i3 Integration - Dr Noren & Partners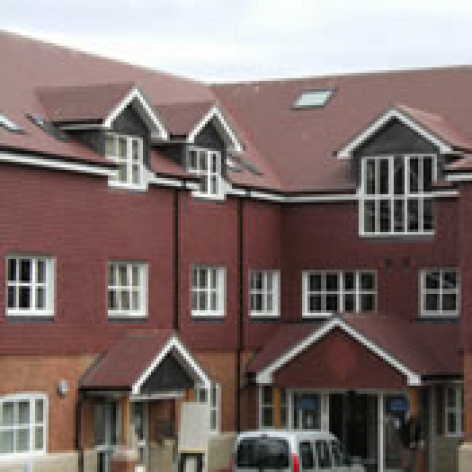 GE CardioSoft PC Based 12 Lead Resting ECG System
IEM Mobil-O-Graph 24 Hour ABPM
GE MAC 600 Portable Resting ECG Machine
Mr Paul Moss - Practice Manager
"They save the nurses time and completely eliminate the possibility of errors that may occur as a result of human error... We would certainly recommend integrated devices from Numed"
Dr Noren & Pts, a large family practice in Steyning, have been users of integrated diagnostic devices from Numed Healthcare for several years, at first the 12 lead ECG system and more recently 24hr ABPM.
Paul Moss the practice manager understands clearly the benefits of using fully integrated solutions – saving time and increasing data integrity within the patient medical record:
"We use fully integrated 12 lead ECG and now 24hr ABPM from Numed. They save the nurses time and completely eliminate the possibility of errors that may occur as a result of human error, such as placing the report into the wrong record and data entry errors which can have an effect on the clinical outcome of the patient.
We would certainly recommend integrated devices from Numed."
Always using the best quality systems to help enhance patient care, the main attraction of Numed diagnostic devices has been the accurate and full integration into INPS Vision. This saves time but more importantly ensures the utmost accuracy of data and results into the correct patient record.