Calibrating your spirometer
02/01/2018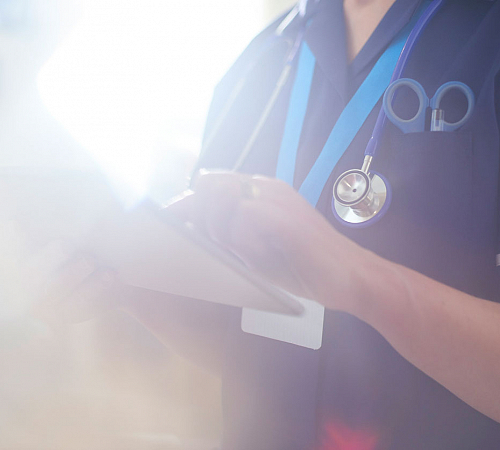 Whilst many modern spirometers, such as the SpiroConnect spirometer, are extremely accurate and only require calibration if damaged, local guidelines may require that calibration is performed periodically.
Guidelines from the the Association for Respiratory Technology and Physiology (ARTP) recommend that calibration of spirometry test equipment should be performed prior to each clinic/session or after every 10th patient, whichever comes first. For a device to be within calibration limits it must read +/- 3% of true.
It is also important to ensure that calibration is performed using a certificated 3 Litre Calibration Syringe and follow the manufacturer's recommended procedures. If you are still using a 1 Litre Calibration Syringe to perform your spirometry calibration then you are not complying with the recommended guidelines.
SpiroConnect Spirometer Calibration Verification
To help with your spirometer calibration we've created the video below which will show you how to correctly calibrate our SpiroConnect spirometer using a 3 litre calibration syringe:
It is also important to ensure that your spirometers is cleaned and serviced regularly to the manufacturer's specifications. This will help to ensure that your device is accurate and properly maintained. Our MediServe Support packages include an annual service and calibration of your equipment to keep your device in the best possible condition and ensure it meets all CQC obligations.
Remember, if you experience any problems with any of your Numed diagnostic or waiting room equipment then we have a dedicated support section which can provide help and advice about a range of our equipment.
For more information about the SpiroConnect spirometer, please visit our dedicated page or call our Sales team on 0114 243 3896.