MediServe Support
Keeping your equipment running smoothly is critical to the success of your practice. For a fixed annual fee Numed Healthcare offer a complete product support package called MediServe.
Offering total peace of mind, 1, 2 and 3 year MediServe support packages* are available on many of our products giving you the following exclusive benefits: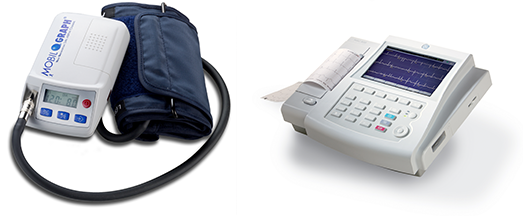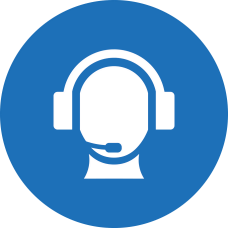 Technical Support
Unlimited support from our dedicated and highly skilled technical support team
Priority response for all support queries, with most questions beingresponded to within 45 minutes
Software upgrades and re-installation of software should you change your PCs
Inclusive technical tips via email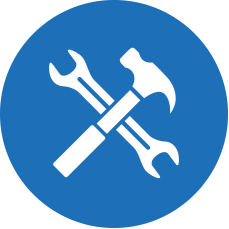 Service & Repair
Full annual service and calibration of your equipment to the manufacturer's specification
Full equipment repair cover including parts and labour
Inclusive loan equipment when yours is being serviced or repaired
Inclusive servicing compliant to QoF Indicator 7***
What do our customers think?
Don't take our word for it, during a recent 12 month period over 99% of our customers rated the our MediServe support as 'Very Positive'. Here's what they had to say:
"We are a large practice (over 35,000 patients) and have a lot of 3rd party software on site, Numed are by far the best support team I deal with, always helpful, polite and get the job done."
Debbie Perry
Latham House Medical Practice
"A very positive experience. The immediate response meant that the clinical appointments were not disrupted at all. Thank you"
Stirchley Medical Practice
Telford
"The MediServe experience was excellent. I had never used the equipment before and will not hesitate to ring again should I have any problems"
Balance Street Medical Practice
Uttoxeter
Quotes
"Clear and concise instructions given in a relaxed manner - thank you"
"Extremely helpful and knowledgeable trainer… the training was excellent"
"The engineers are always very knowledgeable and helpful, they deal with your requests quickly and efficiently"
"Excellent training; all questions answered and we feel confident to use the equipment."
Trainer was excellent, very friendly and very very helpful."