Intelligent Integration Interface (I3)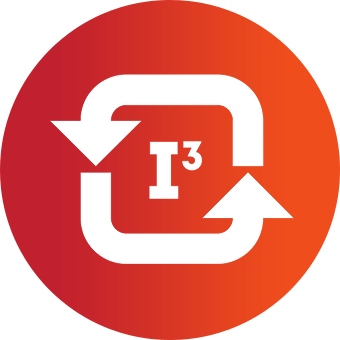 Intelligent Integration Interface (I3) is an advanced piece of software that acts as a link between your clinical system and a range of diagnostic products from Numed Healthcare. It provides full integration between our ECG, Blood Pressure or Spirometry products and all the leading clinical systems:
I3 will retrieve a patient's details from any leading clinical system and pass this information to the diagnostic device you want to use. Once all diagnostic tests are completed, a PDF report and associated Read codes of the results will be filed into the patient's medical record automatically.
I3 provides a range of benefits, including:
Reduced consultation and administration times - no manual data entry or scanning of reports.
Elimination of human error in data entry, improving patient safety.
Improved patient care – nurses have more time to spend with patients.
High quality diagnostic test results will be immediately available for clinical review.
I3 is compatible with a range of our: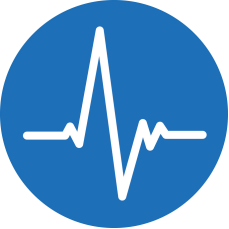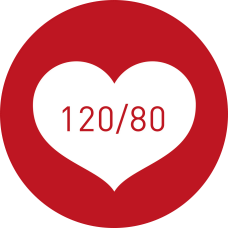 Ambulatory Blood Pressure Monitors (ABPM)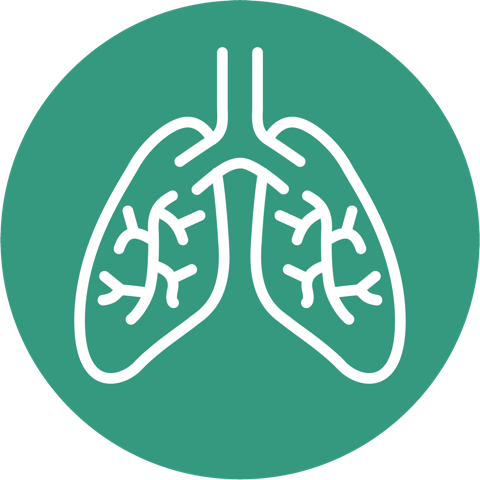 Which clinical systems do we support?
I3 is designed to be fully integrated with all the leading NHS clinical systems: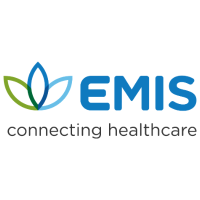 Web PCS LV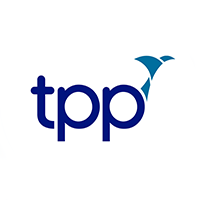 SystmOne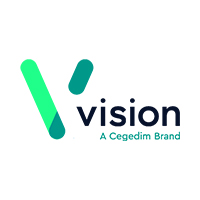 Vision (LAN and Enterprise)
What do our customers think?
Our customers love I3, and the time saving and accuracy benefits it provides:
"We use 12 lead ECG from Numed. The I3 software enables this to be a fully integrated device placing the results Read coded into the medical record. It saves time but also meansthe correct ECG is filed to the correct patient record 100% of the time, we would be happy to recommend integrated devices from Numed."
Anwar Hussain - Practice
Manager, Tower Hamlets CCG.
"It is easy to store, easy to use and saves a significant amount of time for both the nurse and the admin team. The reports and Read codes are always entered instantly and correctly which has improved patient safety ensuring no lost or illegible reports. I would definitely recommend the product and the excellent support and customer service."
Iain Date - Practice
Manager, Cape Road Surgery.
"It saves the nurse's time and completely eliminates the possibility of human error, such as placing the report into the wrong record and data entry errors which can have an effect on the clinical outcome for the patient."
Paul Moss - Practice
Manager, Steyning Health Centre.