Numed Healthcare and Technomed announce new partnership
14/08/2017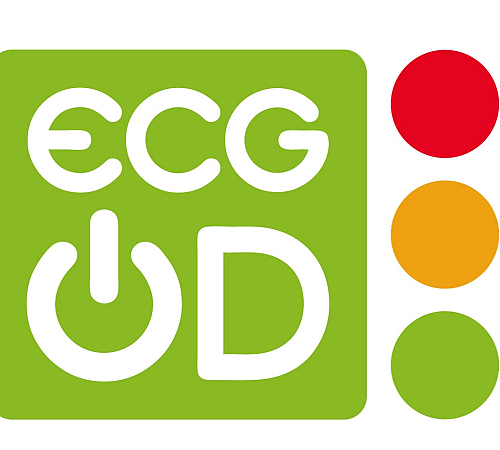 Numed Healthcare have partnered with Technomed to provide a fully integrated 12 Lead ECG acquisition and interpretation service, which combines the easy to use clinical system integration of I3 with Technomed's advanced ECG interpretation service.
This unique service will be available to all of Numed's existing and new clients using Numed's I3 integration solution. It will enable primary care clinicians to quickly and easily send ECG test data directly from their I3 software to Technomed's ECG On-Demand® analysis service and receive a report within 24 hours. This removes the need to refer patients to their local hospital for testing and analysis. For more urgent cases, ECG test results can be requested on a 'while you wait basis'.
Mark Hashemi from Technomed said: "Our vision is to deliver the same patient outcomes as the very best hospital provider but faster and at less cost and greater convenience. ECG On-Demand enables general practitioners to put in place an easy to use, but high quality arrhythmia diagnosis service. Resting and ambulatory ECG testing is carried out within the surgery with digital ECG data being sent to a cardiologist led service for analysis and reporting. We are delighted to be able to extend our ECG On-Demand service to all Numed customers."
You can find out more about ECG On-Demand® with I3 by visiting our ECG on-demand or calling 0114 2433896.