How to record a 12 lead ECG
20/05/2019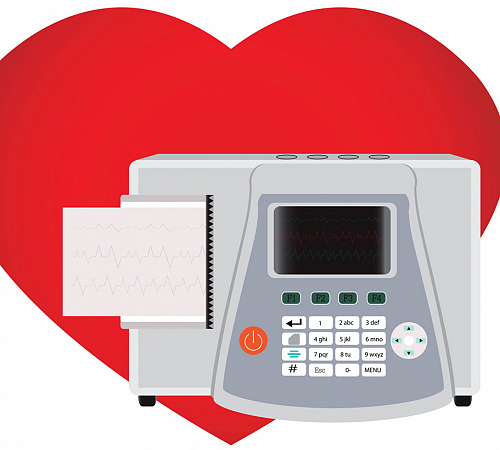 The 12 lead ECG machine is a one of the most common tests undertaken in primary care and is performed on thousands of patients every day. This non-invasive investigation is a valuable diagnostic tool and can be of crucial importance in diagnosing cardiovascular problems, but only if it is performed correctly.
We've teamed up with Geeky Medics, a medical education platform that provides high-quality learning resources for medics, to produce this easy to follow video that explains the steps required to correctly record a 12 lead ECG on a patient. This includes properly explaining the procedure to the patient before the test, how to place the electrodes correctly to ensure a good trace is recorded and exporting and printing the results if required.
To ensure the best possible ECG trace is recorded you should ensure that you perform good skin preparation beforehand and use the highest quality ECG electrodes available, such as the Ambu SUPAtab.
We have a range of other tips and material to help you perform an accurate ECG, including our ECG Electrode Application Guide and 12 Lead ECG Best Practices. You can also download our ECG lead placement guide to ensure you are always placing your leads in the correct position on the patient.
For more information about our range of fully i3 integrated 12 lead ECG systems please click here, or contact our dedicated team on 0114 2433896, or by email: enquiries@numed.co.uk.