ECG Electrode Application Guide
06/07/2017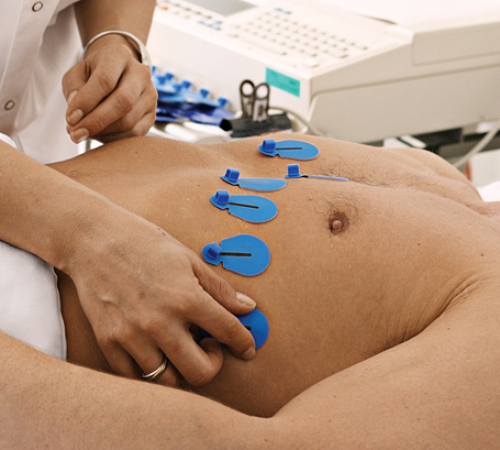 The correct selection and application of ECG electrodes can help to prevent many of the problems associated with poor skin contact when taking an ECG.
Ambu BlueSensor ECG electrodes have been in use for over forty years, and the combination of wet gel and superior quick adhesion provides optimal signal quality during ECG monitoring.
We've partnered with Ambu to create a ECG Electrode Application Guide to help you when applying Ambu ECG electrodes, specifically those with a wet gel. It will ensure you get the best possible application of your electrodes and reduce the problems associated with poor skin contact:
For more advice when recording an ECG, visit our 12 Lead ECG Tips page and keep an eye on our News section for the latest hints and guides.
Remember, if you experience any problems with any of your Numed diagnostic or waiting room equipment then we have a dedicated support section which can provide help and advice about a range of our equipment.