SpiroConnect endorsed by Respiratory Matters
06/01/2017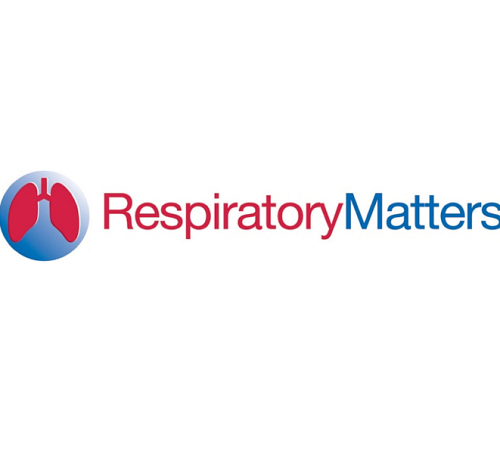 We are pleased to announce that SpiroConnect has now officially been endorsed by Respiratory Matters, a leading provider of spirometry training courses.

Respiratory Matters was founded in 2011, and provides training and education to hundreds of health care professionals in the UK. Their mission is to improve the care and outcomes of people with respiratory disease through evidence-based, practical, high quality education.
The SpiroConnect spirometer was developed by the inventor of the Micro Medical spirometer range and features a number of innovative enhancements that make it more accurate and easier to use than any other turbine spirometer. It is fully integrated with the EMIS, TPP SystmOne and InPS Vision clinical systems through Numed's Intelligent Integration Interface (I3) software, which makes your diagnostic testing safer, faster and easier.
To find out more about SpiroConnect, visit our dedicated Spirometer product page or contact our sales team by telephone: 0114 243 3896 or by email: sales@numed.co.uk.