Schiller ECG System added to suite of i3 diagnostic products
07/08/2020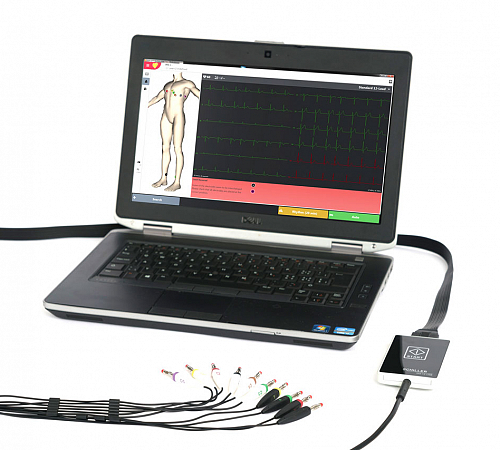 We are delighted to announce that we have now added the Schiller Cardiovit PC Based ECG System to our range of I3 fully integrated diagnostic devices.
The Schiller ECG system includes a range of features to help make ECG acquisition and interpretation simpler and more accurate. This includes a Lead Reversal Detection system, which clearly indicates the misplacement of electrodes pre-aquisition and hook up advisor, which helps to highlight loose or disconnected leads through an easy to use traffic light signal quality system.
An innovative Resting Rhythm feature allows a rhythm strip to be recorded for up to 20 minutes if required and the hub can be used to acquire an ECG from the monitoring screen. This means the clinician can remain close to the patient while taking the ECG if necessary.
As the Schiller is compatible with our unique I3 integration platform it is fully integrated with all the leading NHS clinical systems from EMIS, TPP and Vision. I3 dramatically simplifies all of your test procedures by eliminating the need for manual data entry at the start and end of every diagnostic test. This ensures that test results are always filed to the correct patient medical record.
The Schiller ECG System is available to rent or purchase now. For more information, please visit our dedicated Schiller ECG web page or contact our team on 0114 2433896.