New Microlife blood pressure monitors now available
23/11/2016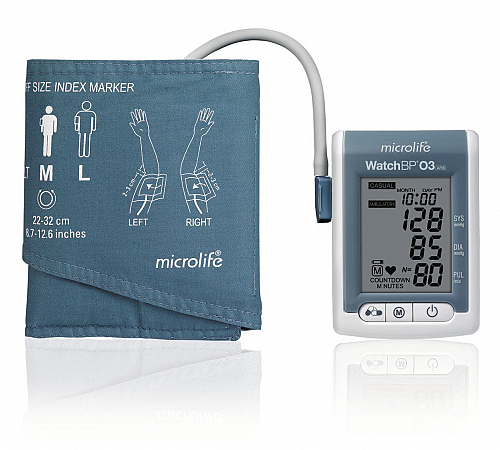 We have just added two new blood pressure monitors from Microlife to our growing range of digital and ambulatory blood pressure monitors.
The first is the Microlife WatchBP O3 Afib Ambulatory Blood Pressure Monitor. WatchBP O3 is a lightweight and compact ABPM which features atrial fibrillation (Afib) detection that allows detection of patients with sustained Afib and paroxysmal Afib. Avaialble now for just £1295 ex. VAT.
The second is the Microlife WatchBP Home A Digital Blood Pressure Monitor, which features a 7 day self blood pressure measurement programme and Afib detection and is available for just £89.99 ex. VAT.
If you would like more information about either of these products, or any other of our diagnostic solutions, then please contact our sales team on: 0114 243 3896 or email: sales@numed.co.uk.