Are you using the correct syringe for your spirometer calibration check?
14/05/2016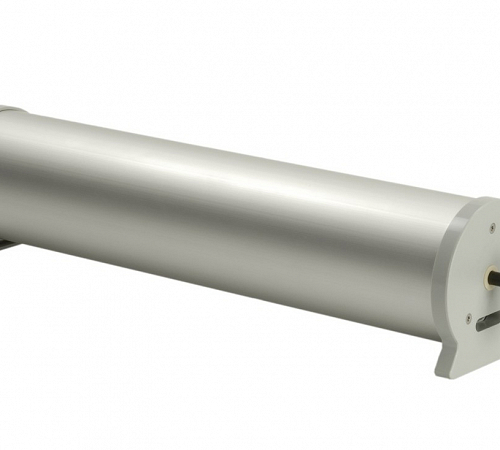 Although guidelines do vary, it is usually recommended that spirometry calibration should be verified prior to every clinic/session or after every 10th patient (whichever comes first.)
Calibration of spirometry equipment should follow the manufacturer's recommended procedures and must be performed using a certified 3 litre calibration syringe. For a device to be within calibration limits it must read +/- 3% of true.*
If you are still using a 1 Litre Calibration Syringe to perform your spirometry calibration then you are not complying with the recommended guidelines. We supply a 3 Litre Calibration Syringe for £199.00 ex VAT, which is fully certified and can be used with nearly all current spirometers.
Although spirometry calibration is highly recommended, please be assured that because our SpiroConnect spirometer uses a vertically mounted turbine, it exhibits exceptional calibration stability. As a result the calibration will only change if the turbine has been physically damaged. This can easily be verified by visual inspection.
For more information about SpiroConnect, click here or contact our sales team on 0114 2433896.
* Source: http://www.pcc-cic.org.uk/article/guide-quality-assured-diagnostic-spirometry