CardioScan 24hr ECG Holter Recorder

---
The main difference between an ECG machine and a holter monitor is that an ECG test only lasts for a few minutes, so it may not detect any heart irregularities if they are not present during that time. The 24hr Holter Recorder, continuously records a patient's electrical activity over a longer period of time e.g. a full day. Therefore, the main benefit of a holter recorder is that it can help to diagnose heart conditions that don't occur all the time, such as atrial fibrillation or episodes of skipped beats.
Our diagnostic solutions are designed to save you time and improve patient safety. This product is available with the following options:
Mediserve Support
This product is available with our unique MediServe support package, which includes unlimited technical support and a full aftercare service.
Find out more about Mediserve support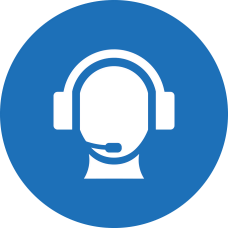 MediServe
Keeping your equipment running smoothly is critical to the success of your practice. Numed Healthcare offer a complete product support package called MediServe. More about MediServe