Numed launch a new range of short-term diagnostic rental solutions
03/09/2020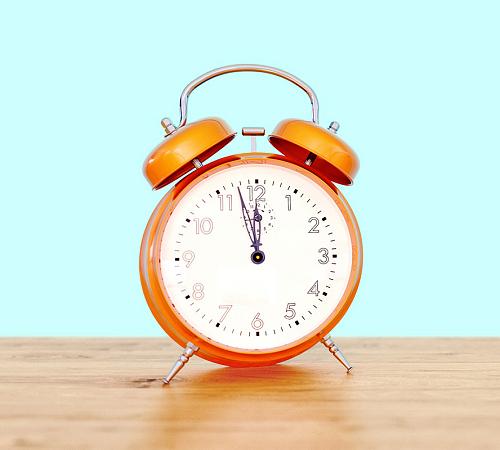 Numed have recently launched an innovative range of short-term diagnostic rental solutions to help practices offer extra diagnostic services in a cost effective and efficient way.
Short-term Rental allows GP practices and other providers to catch up with a backlog of tests, or temporarily offer extra services to patients without the commitment and cost of purchasing a new device. This is a great solution for those practices who need to perform extra diagnostic tests over the next few months.
Providing additional diagnostic testing will be especially important with the impact that COVID-19 has had on the delivery of these services in primary care over the last few months.
A large number of the diagnostic services provided by GP practices were halted near the start of the pandemic and restoring these services and clearing the subsequent backlog of tests will require additional diagnostic equipment at least in the short-term.
To help with this, a range of Numed's ECG, ABPM and spirometry diagnostic devices can now be rented on short-term basis. This can be for as little as 3 months or for as long as needed and installation, training and on-going support are all included in one simple monthly payment.
There is no long-term commitment and you can cancel at any time after the first 3 months. A range of Long-term Rental Solutions are also available for those practices that require equipment for a longer period of time.
For more information about Short-term Rental please visit our dedicated Short-term Rental page or contact our sales team on 0114 2433896.