Firefly Dermatoscopes & Otoscopes
15/07/2014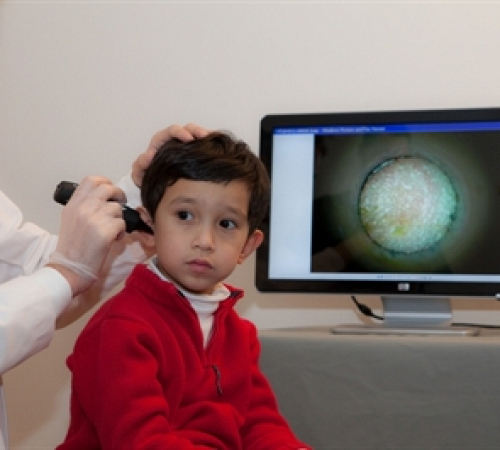 We are pleased to announce we are now offering a range of wireless digital dermatoscopes and otoscopes from Firefly. These include:
Firefly DE350 Dermatoscope - a highly portable wireless digital polarising dermatoscope, that is ideal for healthcare professionals where close up skin inspection and recording is essential.
Firefly DE550 Otoscope - provides high precision digital video and image capture of the ear canal. See the Firefly DE550 in use here:
Both of these products are ready to use and include image processing software and a wireless receiver. They are in stock and available to order now!
If you have any questions about these, or any of our other products, then please contact our sales team.
Tel: 0114 243 3896 or e-mail sales@numed.co.uk.