Envisage Coda HSCN Issues (Resolved)
23/10/2017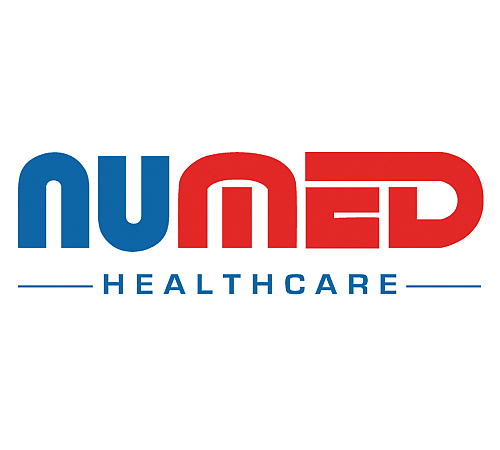 A number of our customers our reporting issues with their Envisage Coda systems, including offline systems and issues accessing the Envisage Coda LaunchPad.
This is due to an issue with the Health and Social Care Network (HSCN) which recently replaced the N3 network.
We are working hard to fix this issue as soon as possible and ask our customers to be patient whilst this is resolved.
*This issue has now been resolved* If you are experiencing any problems with your Envisage system then please contact our Technical Support team on 0114 399 0010 or email sales@numed.co.uk