Baby first aid campaign
15/05/2020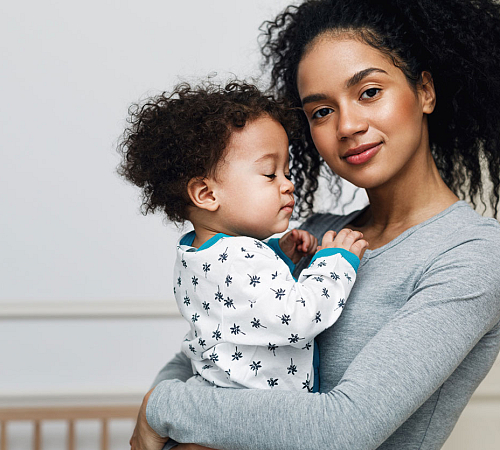 Numed Healthcare recently asked 1000 parents whose first child was born between 2017 and 2019 how confident they were at performing life-saving baby first aid.
Our survey found that almost 50% of parents are not confident in performing CPR on their baby (48%) and only 1 in 10 are very confident they know how to perform baby CPR (10%). It also found that a majority of parents (68%) aren't confident they knew what to do when their baby had swallowed a toxic substance.
These results prompted us to launch a campaign to help educate parents on what they need to do before the ambulance arrives in a range of emergencies, including a dedicated section on baby first aid.

This section includes videos from St John's Ambulance on how to deal with a range of issues, including when your baby is unresponsive, when they are choking or if they have a head injury. There is also a list of essential items so that parents can build their own baby first aid kit.
You can view the full results of the campaign and access all the other information on our dedicated Baby First Aid Campaign section.