Installation & Training
It is vitally important that any new medical equipment is installed and configured correctly and that all the members of your team are confident in its use.
Numed Healthcare offer a comprehensive installation and training service to ensure that you are able to make full use of your new equipment as quickly and easily as possible.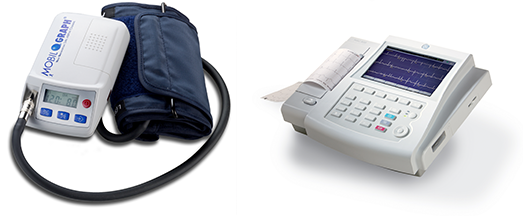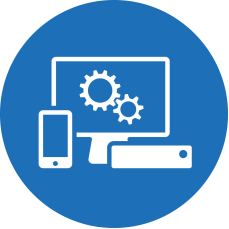 Installation
Our dedicated Installation and Training team will remotely install your new product at a date and time that is convenient for you, and on as many PCs as you require.
At the chosen appointment time, one of our highly trained installation engineers will install, configure and test the software to ensure it is ready for you to use.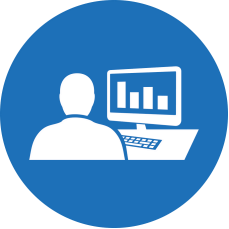 Training
Our training services have been developed and tailored to ensure that all the members of your team will feel completely confident in the use of their new equipment. Available training options include:
A range of training videos in our dedicated support section
Remote webinar training sessions – for new customers and those requiring refresher training
On-site training from one of our highly experienced training team*
*available at an extra cost, please contact us on 0114 2433896 to discuss available options.
Quotes
"Clear and concise instructions given in a relaxed manner - thank you"
"Extremely helpful and knowledgeable trainer… the training was excellent"
"The engineers are always very knowledgeable and helpful, they deal with your requests quickly and efficiently"
"Excellent training; all questions answered and we feel confident to use the equipment."
Trainer was excellent, very friendly and very very helpful."