Pioneer Medical Group see the many benefits of SpiroConnect
01/12/2016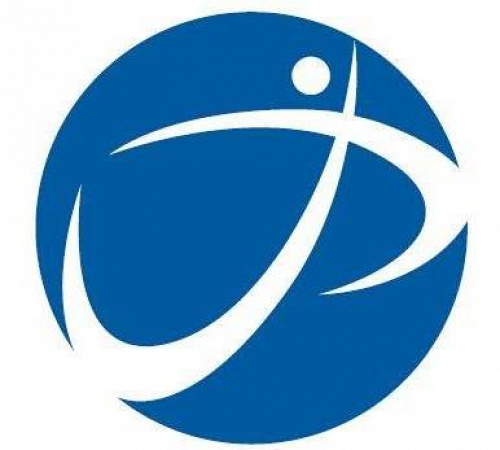 Pioneer Medical Group are a multi-site teaching practice providing primary care services in Bristol. They recently purchased our SpiroConnect spirometer and are delighted with their new device and the benefits i3 integration provides:
"The nurses, who were initially reluctant to change, have seen the many benefits of the SpiroConnect spirometer and the i3 Integration the system offers... This speeds up the test process by automatically inputting patient data from the medical record and inputting data and reports Read coded back into the patient's medical record."
SpiroConnect is fully integrated with the leading GP clinical systems from EMIS, TPP SystmOne and InPS VIsion and comes supplied with a complimentary year of our MediServe Support package, which includes unlimited technical support and servicing and repair.
You can read more about Pioneer Medical Group's experience with SpiroConnect here