Wingate Medical Centre Envisage feedback
03/11/2016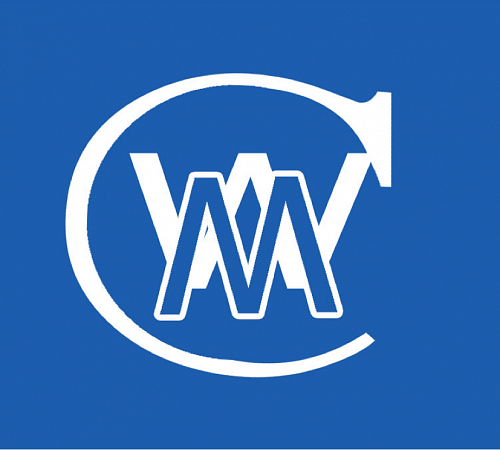 We have received some great feedback on Practice Index from Wingate Medical Centre who are users of our Envisage Health Awareness and Patient Call System. Kelly Atkins, Practice Manager, described their experience:
"We have been very impressed with the Numed Envisage Patient Calling/Media System. It has made the waiting room 'look the part!' and patients have responded well to its introduction.
We have made great use of the videos (from the library), sending important and relevant health education to our patients whilst they are sat waiting for their appointments.
The tickers are particularly useful, enabling us to keep the patients informed of any doctors running late, to remind them to have their flu jab, to inform us if they change their telephone/mobile number or home address and to complete a friends and family test while they're in.
We've had a very positive experience from sales to aftercare and excellent customer service, we would highly recommend!"
To find out more about Envisage, and the benefits of health awareness through digital signage for your GP practice or health centre, call us on: 0114 243 3896 or email: sales@numed.co.uk.
If you are an existing Numed Healthcare customer and you've had a agood experience with us, then we'd be delighted if you left us a review on our Practice Index page.