The cost of missed GP appointments
19/04/2017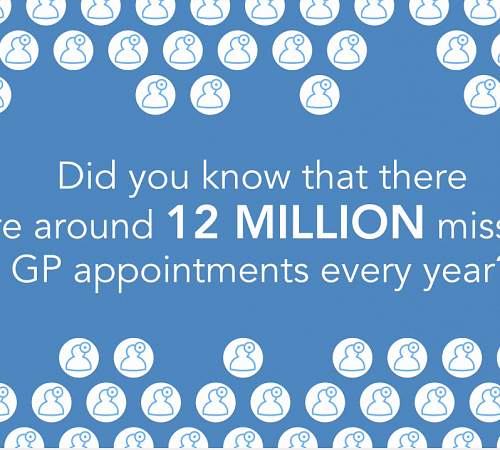 Did you know that there are around 12 million missed GP appointments every year?
Missed GP appointments cost the NHS around £162 million every year. Not only this, but they waste NHS resources and can cause serious delays in treatment for other patients.
We've added a new video to Envisage to help make patients aware of this cost and remind them to contact the practice as soon as possible if they are unable to attend their appointment.
if you are an existing Envisage user then you can download this new video by visiting our Envisage Media website now. For more information about Envisage, please contact our Sales team on 0114 2433896, email: sales@numed.co.uk or visit our dedicated Envisage website.