Stay Well This Winter media now available on Envisage
20/10/2016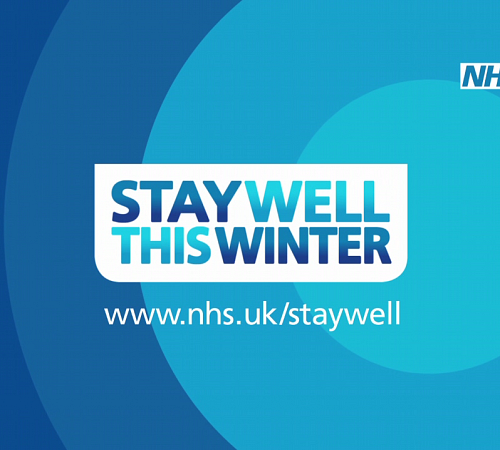 We've just added the Stay Well This Winter educational video to our Envisage Health Awareness system.
The Stay Well This Winter campaign is aimed at helping people prepare against the onset of winter and to raise awareness among those in key risk groups – such as the frail and elderly and those with long term conditions and respiratory illnesses. Envisage is a great way of quickly and easily promoting these types campaigns to your patients without the hassle of printing leaflets or displaying brochures.
You can download the new video for your Envisage system on the link below and if you are interested in Envisage for your GP practice or health centre then please call us on: 0114 243 3896 or email: sales@numed.co.uk.