Numed launch new dental waiting room TV service
10/07/2018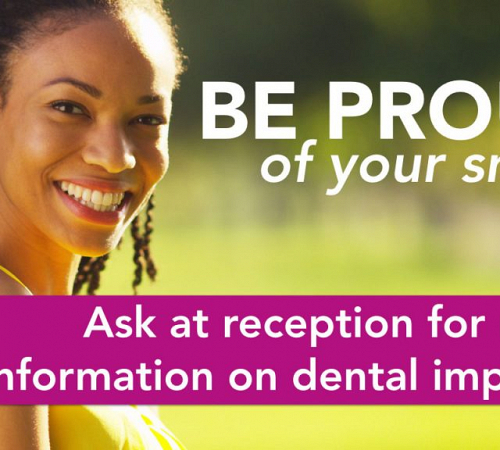 Numed Healthcare are delighted to announce the launch of their new dental waiting room TV service: Envisage Dental TV.
The new service will enable dental practices to educate their patients on oral care and promote their services and offers in a more coherent and visually appealing way. Envisage Dental TV also offers a range of unique features, including allowing users to upload their own content and even create their own messages and share these instantly with their patients.
Envisage Dental TV builds on Numed's existing waiting room TV products in both the healthcare and veterinary markets; Envisage and The Vet Channel. Managing Director Simon Healy added:
"Envisage Dental TV is a fantastic addition to our current waiting room TV lineup, and a great way for dental surgeries to promote their services and educate their patients on oral health. Numed has a long and experienced history of waiting room TV in the veterinary and healthcare markets, and we have used this knowledge to ensure we provide the best experience for our new dental customers."
To support the launch of Envisage Dental TV, you can now purchase the new service at an introductory offer price of just £365 per year or £32 per month for a limited time only. This includes the Envisage Dental TV Media Player and unlimited media library access with no adverts.
To find out more information about Envisage Dental TV, please visit: www.envisagedental.net