New Website Launched!
16/05/2016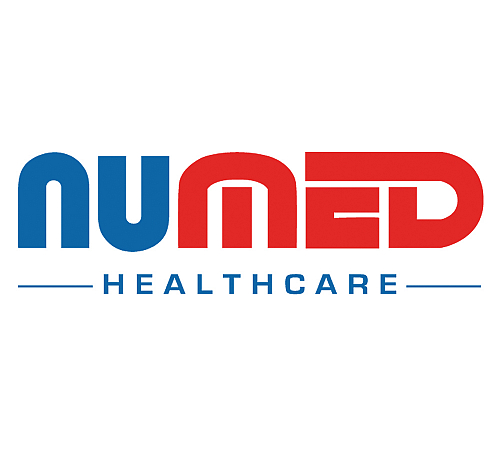 We are very excited to announce the launch of our newly redesigned website.
Our goal with the new site was to make it easier for you, our customers, to find the information you need. We also wanted to highlight our values more clearly and make the ordering process simpler.
If you are an existing customer then your current username and password will work in exactly the same way as before and any orders placed on the previous site will still be fulfilled.
For any questions, suggestions, feedback or comments, please visit our Contact Us page or E-mail us.