New Envisage Website Launched
05/02/2016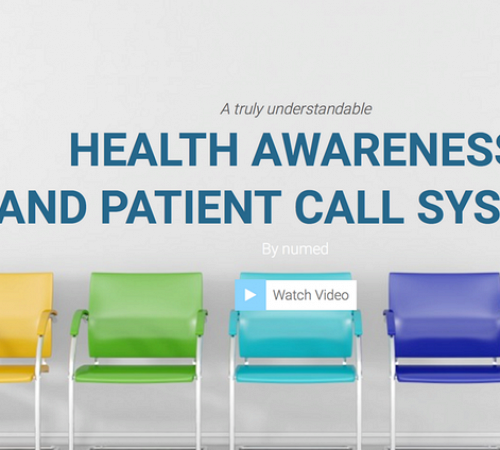 We are delighted to announce the launch of a new re-branded website for Envisage, our health awareness and patient call system.
As well as a new logo and colour-scheme, we have a completely redesigned the site to help our customers, and those who may be interested in the Envisage system, get the information they need more easily.
There is a new case studies section, which shows why our customers chose the Envisage system, and the benefits the product has brought to their GP practice, health centre or CCG.
We have added a new Support section with technical help and advice and where to go if you experience any problems. There are also a range of training videos to help new users get up and running quickly and easily.
Please take a look at the new website here: www.envisagecoda.co.uk let us know what you think. We always welcome your feedback or comments - email us on info@numed.co.uk or click here to send us a message.