Numed Healthcare receive Microsoft certification
07/07/2016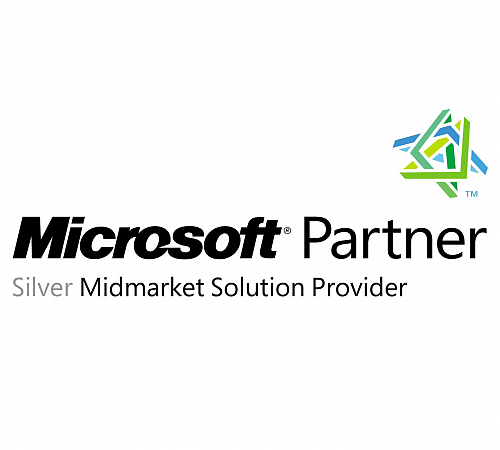 Numed Healthcare are proud to announce that we are now a Microsoft Certified Silver Midmarket Solution Provider in the Microsoft Partner Network.
To earn a Microsoft Silver Competency, partners must complete a range of tests to prove their level of technology expertise, submit references from customers and employ or contract a required number of Microsoft Certified Professionals who are skilled on current technology relevant for the competency.
This new Microsoft certification demonstrates Numed Healthcare's commitment to provide the highest levels of support and aftercare to our growing customer base, and in delivering solutions based on the most current technology to help the NHS with its unique challenges.
You can find out more about the Microsoft Partner Network here.