i3 integration into the Socrates clinical system
12/04/2017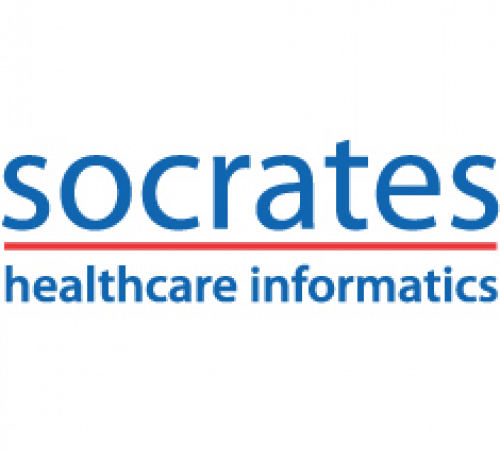 The Mobil-O-Graph ABPM, Universal ECG and SpiroConnect spirometer have now all been integrated into the Socrates clinical system using our I3 integration software.
Socrates are Ireland's leading supplier of practice management software to GP Practices, Hospital Consultants and Primary Care Centres. Every day thousands of healthcare professionals use Socrates software to streamline routine tasks, manage practice finances, reduce paperwork, enhance the quality of patient care and improve practice efficiency.
We have worked in partnership with Socrates and the Clanwilliam Group to provide seamless integration into the Socrates clinical system using our unique I3 software.
I3 will retrieve a patient's details from the Socrates clinical system and automatically passes this information to the diagnostic device, ready to perform your test. Once all the tests have been completed, it automatically files a PDF report and any associated Read codes directly into the patient's medical record. This makes your diagnostic testiing safer, faster and easier.
To find out more about I3 integration into the Socrates clinical system please contact our Sales team on 0114 2433896 or email sales@numed.co.uk.